Who We Are
We are a multicultural group of individuals, based in Canada, who are committed to advocating for peace and supporting victims of the ongoing war in Ukraine. We are dedicated to the restoration of peace and direct 100% of our proceeds toward that goal by providing relief to those closest to danger. We are a volunteer team, called to action by a friend who emigrated to Canada from Ukraine, who maintains ties to her country of origin, and who is also a Canadian Forces veteran. Our products are designed and created by volunteers who stand for peace. Many of our designs and handmade jewelry pieces have been crafted by youth volunteers in our community! All proceeds are used to fund defensive and humanitarian efforts on the ground in Ukraine.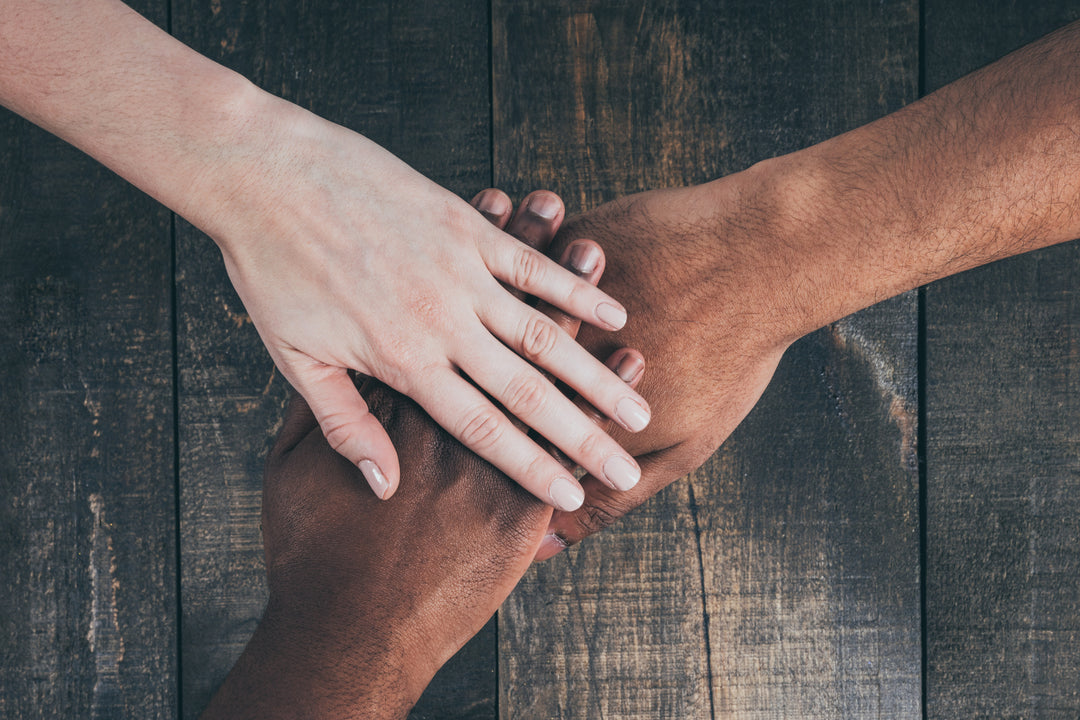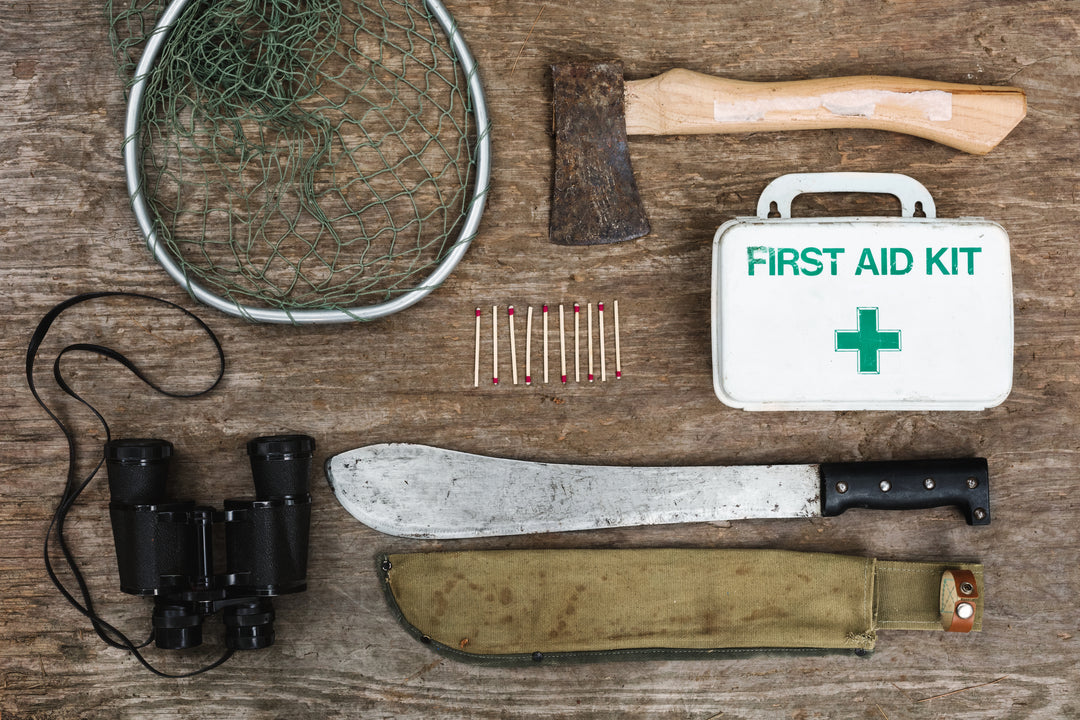 How We Help
There are many displaced families who have fled their homes and need support to provide for their basic needs. First-aid supplies are also incredibly important to aid injured fighters and civilians. Non-lethal equipment including protective gear, warm clothing, water filters, first-aid, and medical supplies are are a necessary element for the protection and defense of a free Ukraine. All of these (and more) are sourced, purchased, and shipped by us to distribute to those who need it most by our contacts in-country and in neighboring nations. In the interest of their safety, we are not able to share these details publicly. We ask for your understanding in order to protect our valiant friends in Ukraine. 
Time Is Of The Essence
Ukraine is engaged in a struggle for its survival, freedom and independence. Your help is making a difference to save lives. Your donation and purchase helps us provide necessary supplies to fulfill basic needs in addition to protective gear and other essential items to our frontline. Every second counts and every dollar raised goes towards helping Ukraine. This is how you can help. Please donate below.