Our Mission
We are dedicated to the restoration of a peaceful, free and independent Ukraine. All proceeds directly support the people who need it most including those fighting to preserve what is left in Ukraine admid the destruction.
We Stand for Peace
Ukraine is engaged in a struggle for its survival, freedom and independence. Your help is making a difference to save lives. Your donation and purchase helps us provide necessary supplies such as first aid, water filters, clothing, protective gear and other essential items to our frontline. Every second counts and every dollar raised goes towards helping Ukraine. This is how you can help. Time is of the essence.
Donate Now
Funded Causes
The ongoing war in Ukraine has carried a heavy human and economic cost. If you are interested to know about the causes your funds are supporting, learn more here.
Causes We Support
About Us
We are Truly Human. Canadian-based and passionate about making an impact, we stand with Ukraine.
Who We Are
Work With Us
Together, we can make a difference. If you're interested in donating time, resources or collaborate with us, we would love to hear from you!
Contact Us
We provide non-lethal equipment like protective gear, warm clothing, first aid, and medical supplies to those fighting to defend a free and independent Ukraine.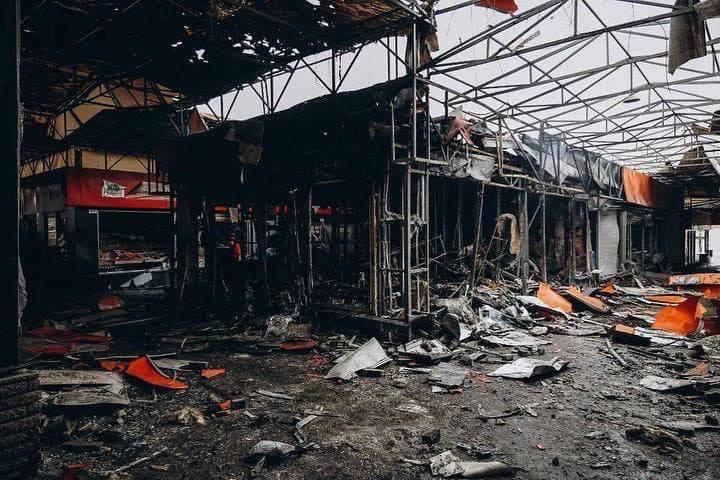 We distribute first aid, protective gear, and support to those who need it most.